Strategic Objective
---
"Clients do not come first. Employees 'Our Team' come first. If you take care of your employees, they will take care of the clients."
Richard Branson.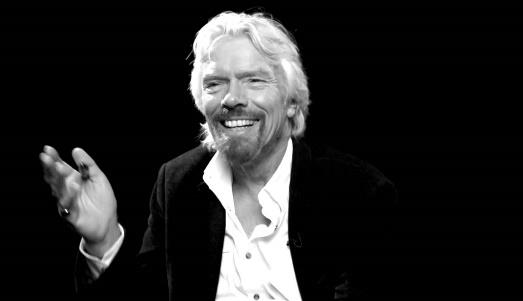 Our Strategic Objective
---
Our Team
Foster and develop confident leadership decision making abilities in all Team members.
Provide an environment that facilitates long term personal growth and financial success.
Knowledge: Continually educate and adopt current industry best practise.
Our Owners / Investors
Eliminate stress.
Focus on both current financial returns and general maintenance to ensure sustained capital growth.
'Our Team' attract the right people – to create success for our Owners.
Our Tenants
Provide best practice customer service to all Tenants.
Create respectful communication platforms between Property Managers and Tenants.
Recognise that to be effective, our procedures must make engagement and feedback as easy and accessible as possible.